So, I'm gearing up to write this big climactic series of scenes in my novel. They're set at a country faire, the kind where people enter jams and cakes and flower arrangements and knitted layettes into contests and are judged under tents by ladies in hats and men in clerical frocks.
Apparently I'm a little bit Method in my writing because I've been obsessively doing this for the past few days: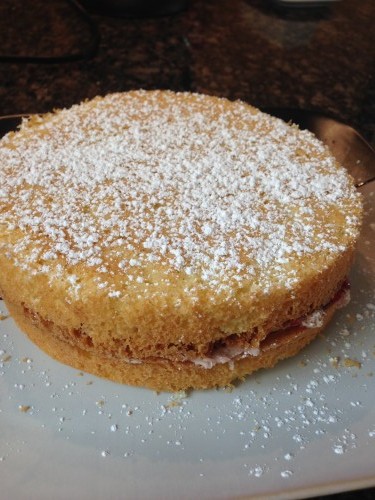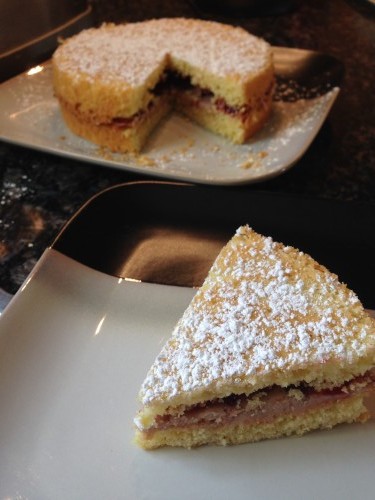 After a few false starts, I now honestly think I could give Mrs Pattmore a run for her money….