Sometimes you just have to write a thing down, so here, in all it's audio glory, is my Parents' School Morning Lament, recorded and mixed for you, this morning.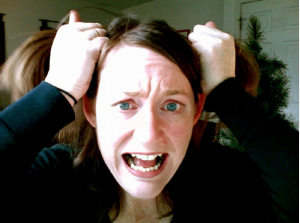 Sound familiar? Leave me a comment!
If you'd like to know when I release new fiction (like this!), you can subscribe for free.
You may also like: My House Is Empty – A Song Of Praise