Dear Troon Library,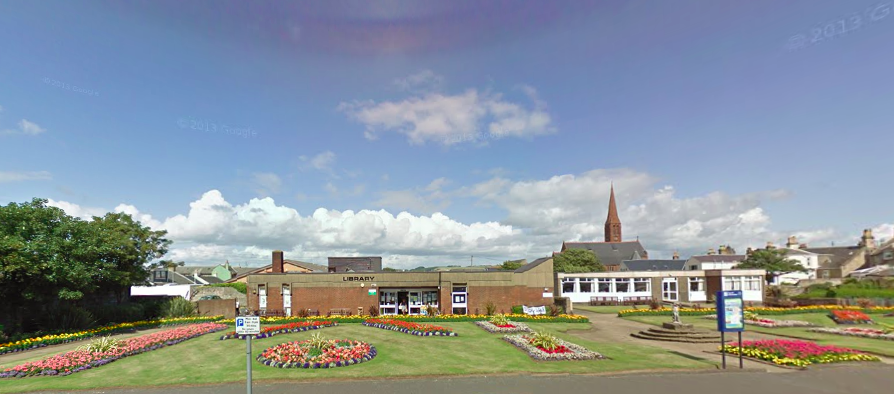 I'll be honest: I've been in a lot of libraries that are prettier than you.
But you were my library.
Your ugly, low-ceilinged children's room was inviting, on my scale and stuffed with books for me to devour. I have no idea what happened to my parents whenever we visited, because all I remember is hunkering down with my new friends: Flicka, Ann Shirley, Emily of New Moon Farm, the folks in Narnia…and when I discovered your audio book section? Well, that was the start of a love affair I've now been able to pass on to my own children.
Now that I can afford to buy books, I still use the library. Otherwise my reading would become an echo-chamber of careful investments chosen because the reviewers made them sound like something I'd agree with. There would be no casual stumblings-upon, no cost-free I'll-give-it-a-trys, no delightful discoveries.
Thank you for giving me companions, new worlds and all my best dreams.
Love,
Julie